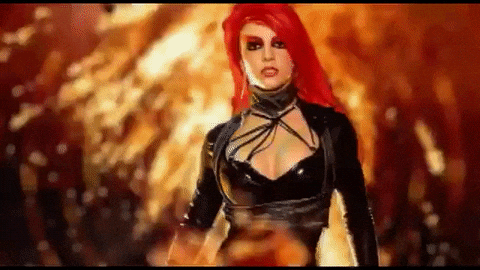 For anyone born in the 80s, 90s and beyond, Britney Spears was the superstar we all aspired to be. Her influence in popular culture has been astronomical. As the reigning Pop Princess celebrates her 36th birthday this past week, Persist celebrates all the times she's persisted in the face of adversity. You go girl!
1. She's a role model.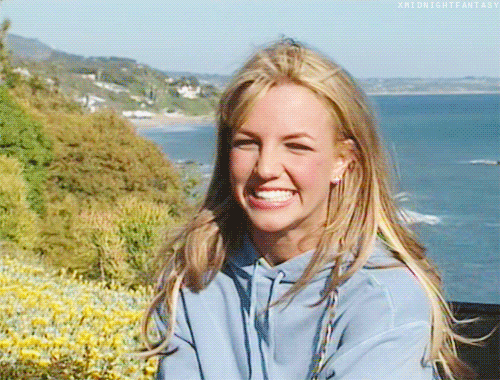 Not only has Britney sold millions of records worldwide and created a global legacy, she's also a role model for single mothers everywhere. She raised her two children alone whilst slaying it as a working mum, saying her kids "shaped and filled me into who I am".
2. She survived a public meltdown.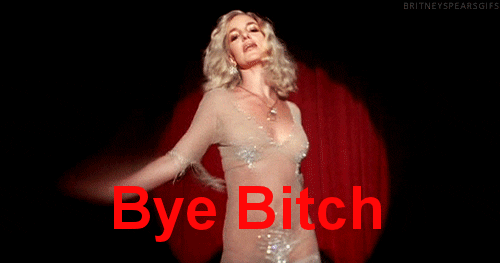 Ten years ago, Britney's breakdown shocked the world after relentless tabloid attention. But she's made an incredible comeback and has since performed in sold out world tours, judged on the X Factor USA, and even held a Las Vegas residency – the ultimate accolade for any artist.
3. She became a mentor for child stars at Disney.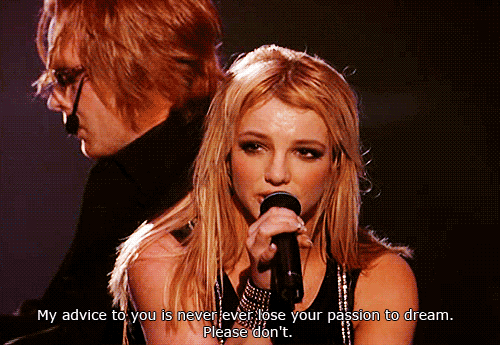 Following her childhood stint with Disney's Mickey Mouse Club, she and fellow member Justin Timberlake were invited back by the studios to counsel and advise child stars in dealing with fame and publicity. Looking out for the next generation of stars, Spears' mentoring aims to help young stars-in-the-making cope with life in the spotlight.
4. She gives back to the community.
Always one to help others, Britney recently opened the Nevada Childhood Cancer Foundation in Las Vegas, and donated over £700,000 from her 'Piece of Me' tour ticket sales. #GirlPower.
5. She also supports other numerous charities.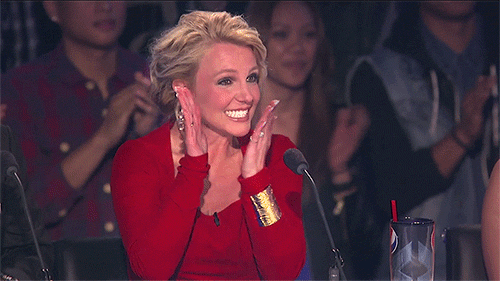 As well as starting the Britney Spears Foundation, she also supports several other causes such as the Elton John AIDS foundation, the Red Cross, the Kids Wish Network and the St Bernard's Project.
6. She helped to normalise mental health.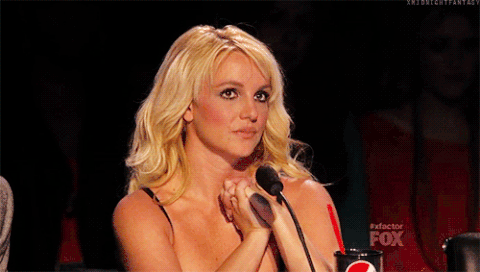 Britney's celebrity status meant that her mental health was always in the spotlight during her formative years. Following her publicised sectioning, she made mental health an acceptable topic to talk about openly in the media, as well as helped raise awareness on depression and anxiety.
7. She's a savvy business woman.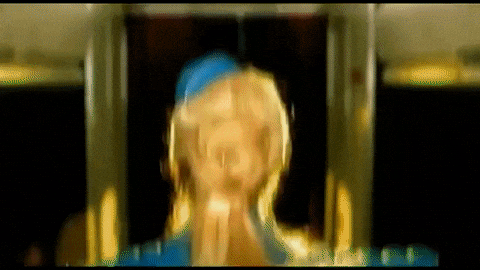 Millions of records sold worldwide, countless tours, merchandising – the power of the Britney Spears business empire is undeniable. Her fragrance franchise alone is worth over £700m. If one of the most successful solo artists in pop history has taught us anything, it's this – 'You'd Better Work Bitch'.