Sorry, J-Law – We win.
Disney has just announced it's casting for the upcoming live-action adaptation of Mulan. Fellow Asians rejoice! Mulan is going to be Chinese!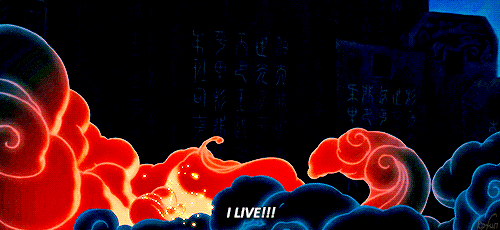 Liu Yifei, otherwise known by her western name, Crystal Liu – will play the title character of Mulan.
Liu has previously appeared in both Chinese and Western films. She starred along-side Jet Li and Jackie Chan in the action film Forbidden Kingdom– and was cast in the Nicolas Cage film, Outcast – so at least we know she's a badass like our beloved Mulan.

Disney has recently faced backlash over the rumoured casting of Jennifer Lawrence as Mulan. As in, a white actress playing an Asian woman.
Disney has also received criticism for potentially casting a western character to play Mulan's love interest, replacing the delicious Li Shang.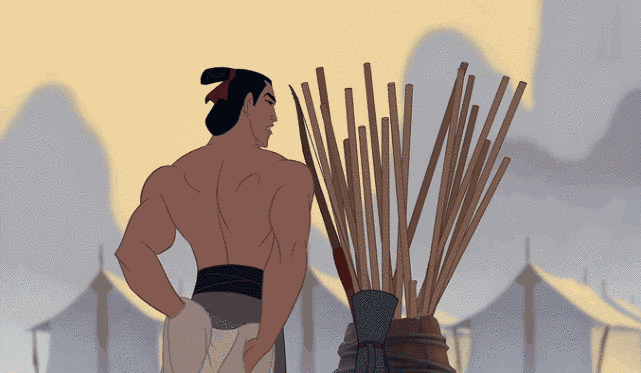 Don't worry, guys! Disney has since confirmed that Li Shang will be played by a Chinese actor!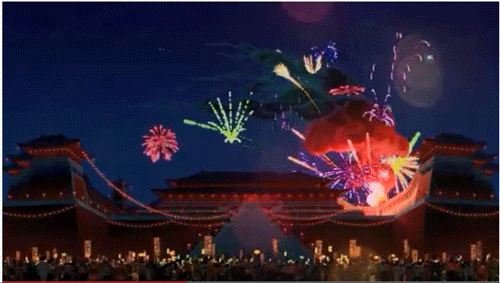 Mulan will be the 5th live action adaption– and unfortunately will not be a musical.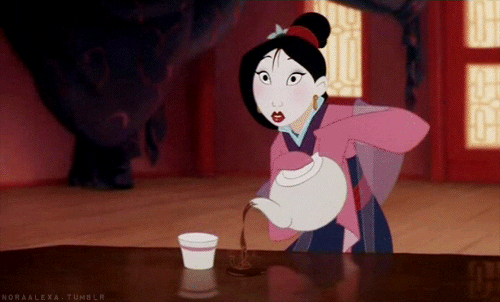 BUT! Despite the lack of the classic songs like 'I'll make a man out of you' and 'Reflection' Disney has so far had a good track record of these recent live-action adaptations. With films like the Jungle Book and Cinderella receiving rave reviews from critics, and more importantly, hard cores Disney fans, I think it's safe to say that we (especially us Asians) cannot wait for the new Mulan film to come out!
Mulan is set to be released late 2019.